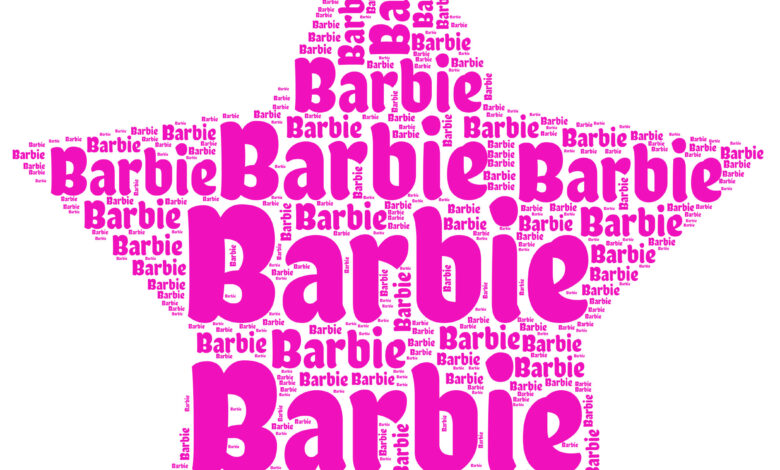 Barbie, a renowned icon of American culture, has seamlessly mirrored fashion trends, career shifts, and societal norms since her unveiling in 1959. As we gear up for the imminent release of the Barbie movie, it's the perfect moment to journey through her remarkable evolution, from her modest inception as a teenage fashion model to her transformation into the multi-faceted character of the present day.
Barbie's Birth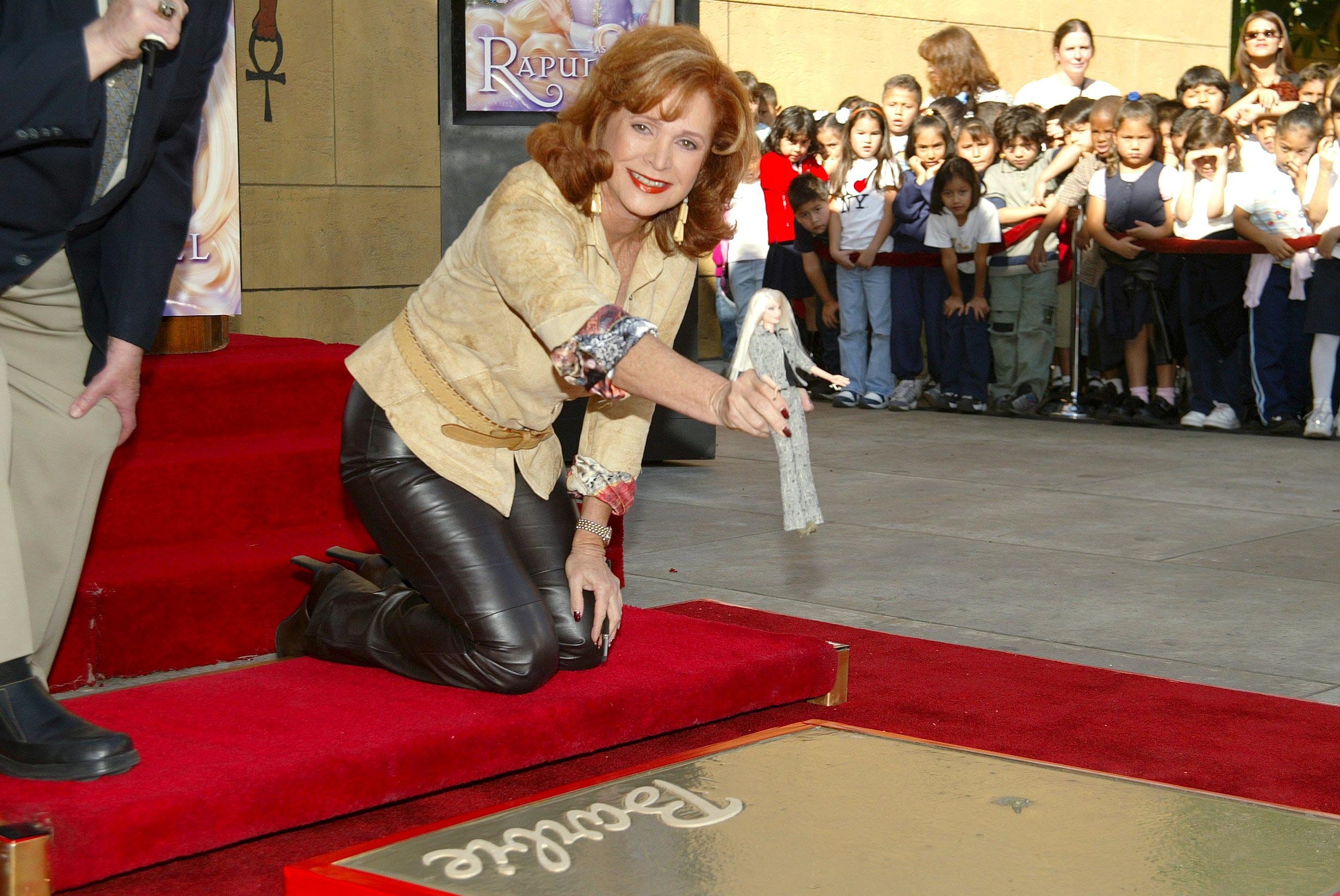 Barbie emerged from Ruth Handler's keen observation of her daughter's play patterns with paper dolls, sparking the idea of a three-dimensional doll through which girls could channel their aspirations. Ruth introduced her innovative concept to her husband, Elliot, and his business partner, Harold Mattson, the co-founders of Mattel, a nascent yet promising toy company. Despite the initial reluctance, Mattel launched Barbie, named after Ruth's daughter, Barbara, at the New York Toy Fair in 1959. Barbie stood out from other dolls, radiating a mature aura in a zebra-striped swimsuit, swiftly garnering popularity with over 350,000 dolls sold in the inaugural year.
Changing Careers and Social Roles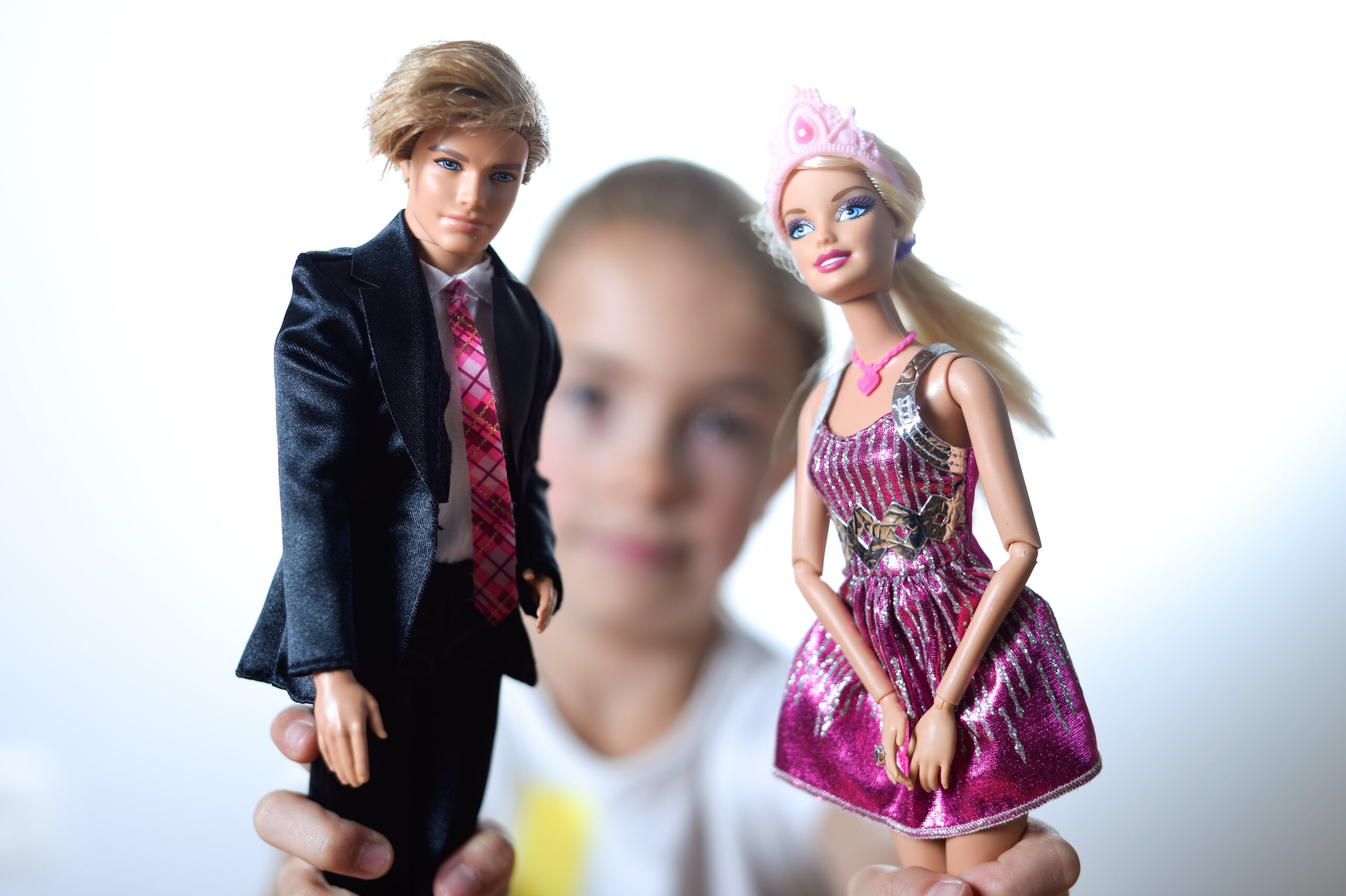 Barbie's impressive career journey reflected the evolving roles of women in society. Ken, Barbie's boyfriend, named after Ruth Handler's son, debuted in 1961, the same year Barbie branched out as a registered nurse, a sought-after profession for women in the 60s. Further defying gender stereotypes, she ventured into space as an astronaut in 1965, an emblem of the space race and the ambition pervading that era.
The trajectory of Barbie's career, stretching from healthcare to politics, echoed the expanding opportunities for women in various professional arenas. Her diverse professions mirrored societal changes and aspirations, rendering her a figure that young girls could readily relate to.
Addressing Diversity and Representation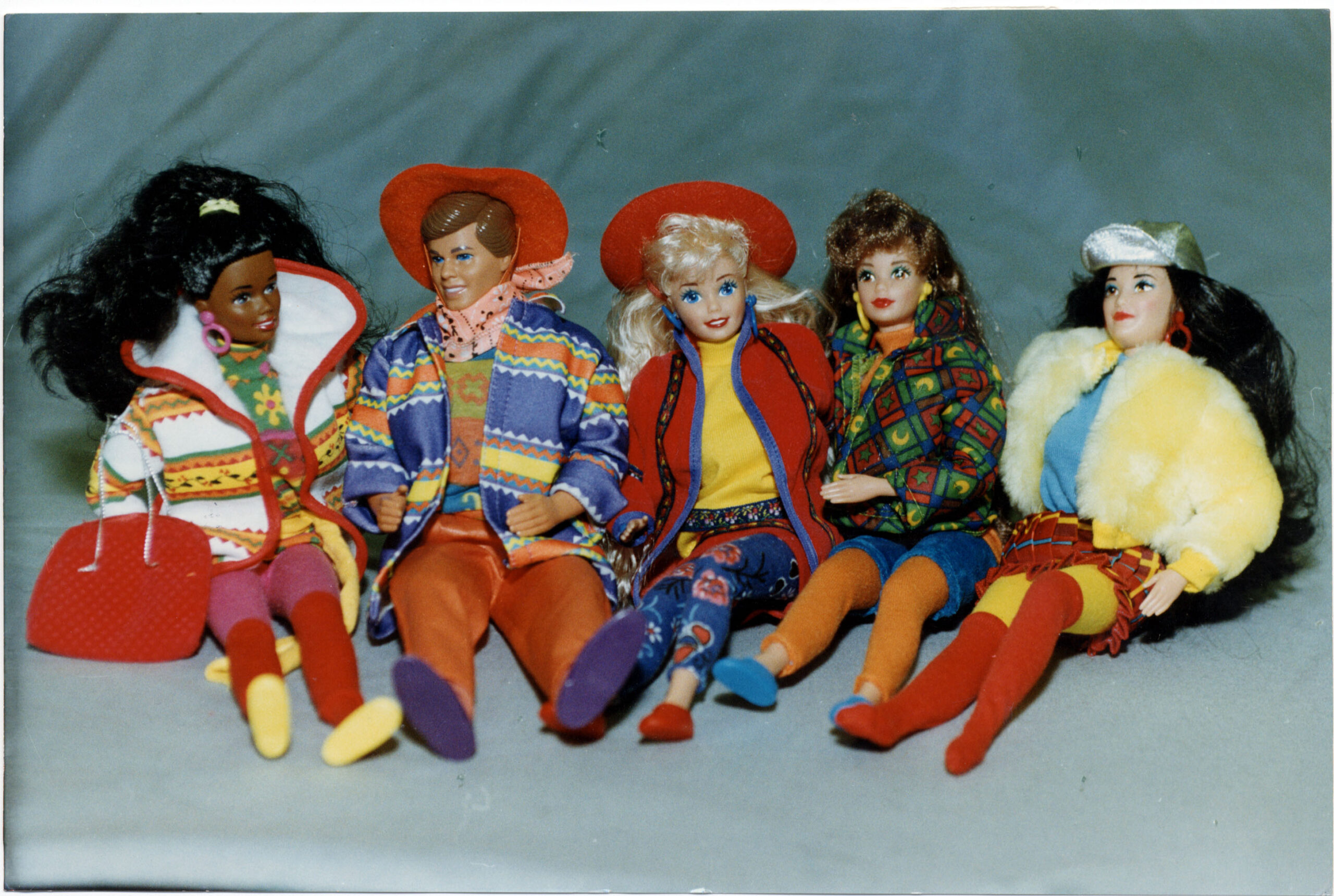 Barbie's metamorphosis over the years included a shift towards diversity and inclusivity. Mattel introduced the Black and Hispanic Barbies in 1980 to promote wider representation. The following decade marked the advent of Barbies of different nationalities, celebrating global cultural diversity.
In 2016, the revolutionary Fashionista line was unveiled. Additionally, this line broke away from the standard image of Barbie. The Fashionista line offers dolls with varied body types (tall, petite, curvy), skin tones, and hairstyles. It was a commendable stride towards acknowledging and celebrating the diversity of beauty.
Barbie's Technological Leap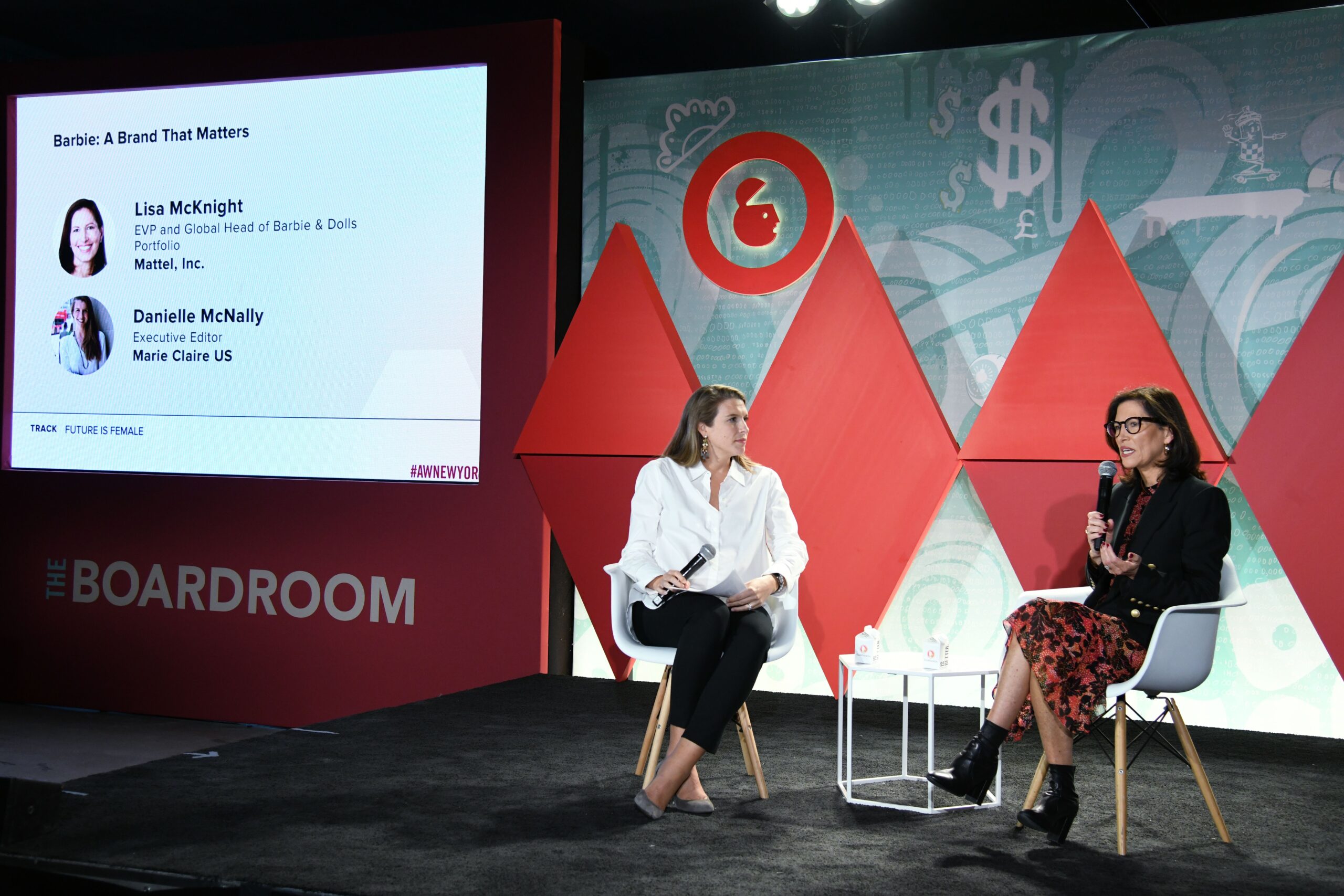 Barbie adeptly kept pace with the digital revolution, emerging as a symbol of the fusion of toys and technology. In 1996, she adopted the role of a software developer. A few decades later, in 2015, Mattel introduced Hello Barbie, a Wi-Fi-enabled, interactive doll. This technological advancement modernized Barbie's persona and exposed children to the fast-paced world of technology.
The Upcoming Barbie Movie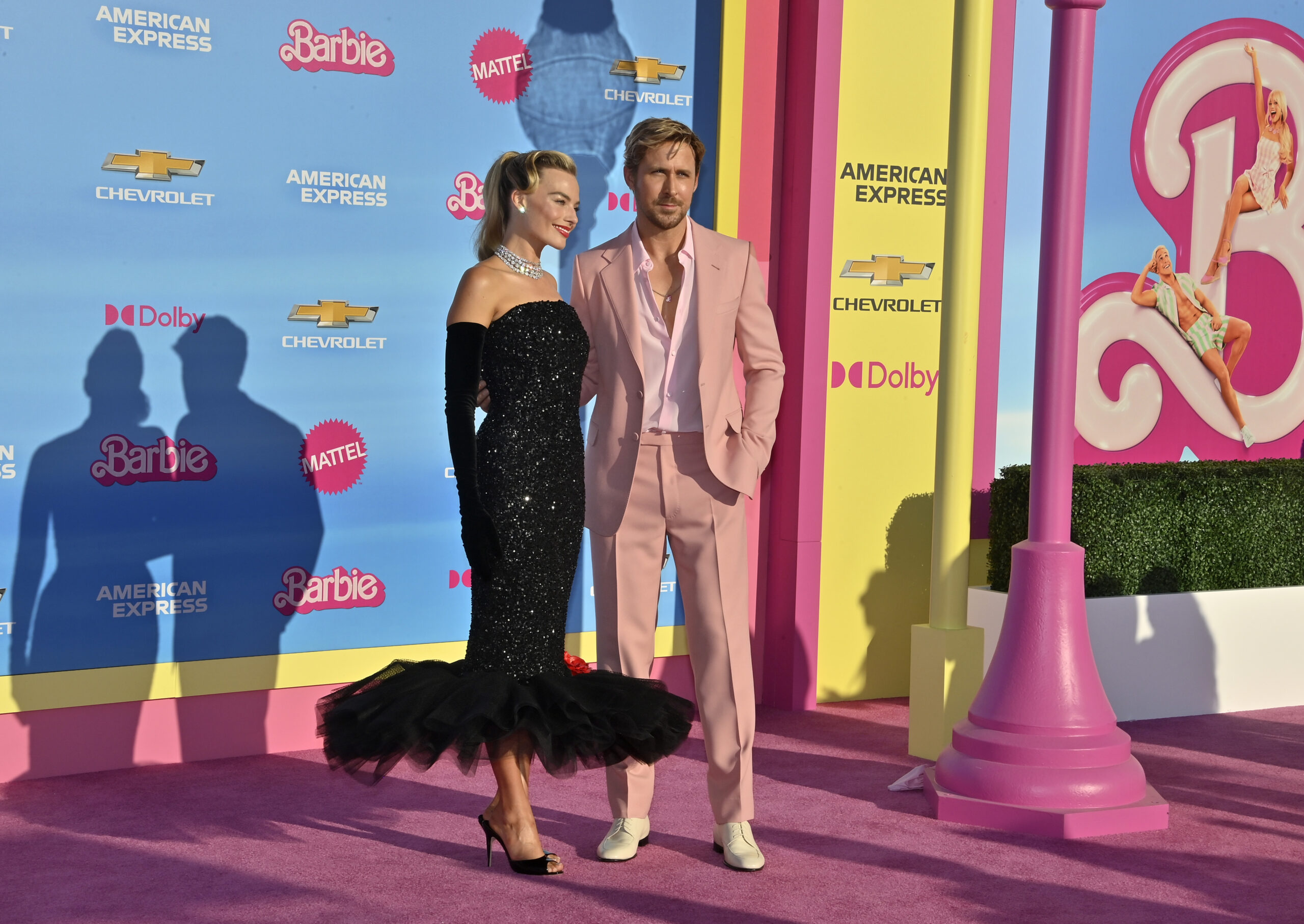 As the Barbie movie is all set to premiere, Barbie's cultural significance is expected to reach unprecedented heights. The film is designed to celebrate Barbie's adaptability and progression over the decades, showcasing the shifts in societal norms, evolving aspirations, and redefinitions of beauty. This cinematic experience is likely to resonate with both adults, fostering a sense of nostalgia, and the young generation who continue to love Barbie.
The Impact of Barbie's Evolution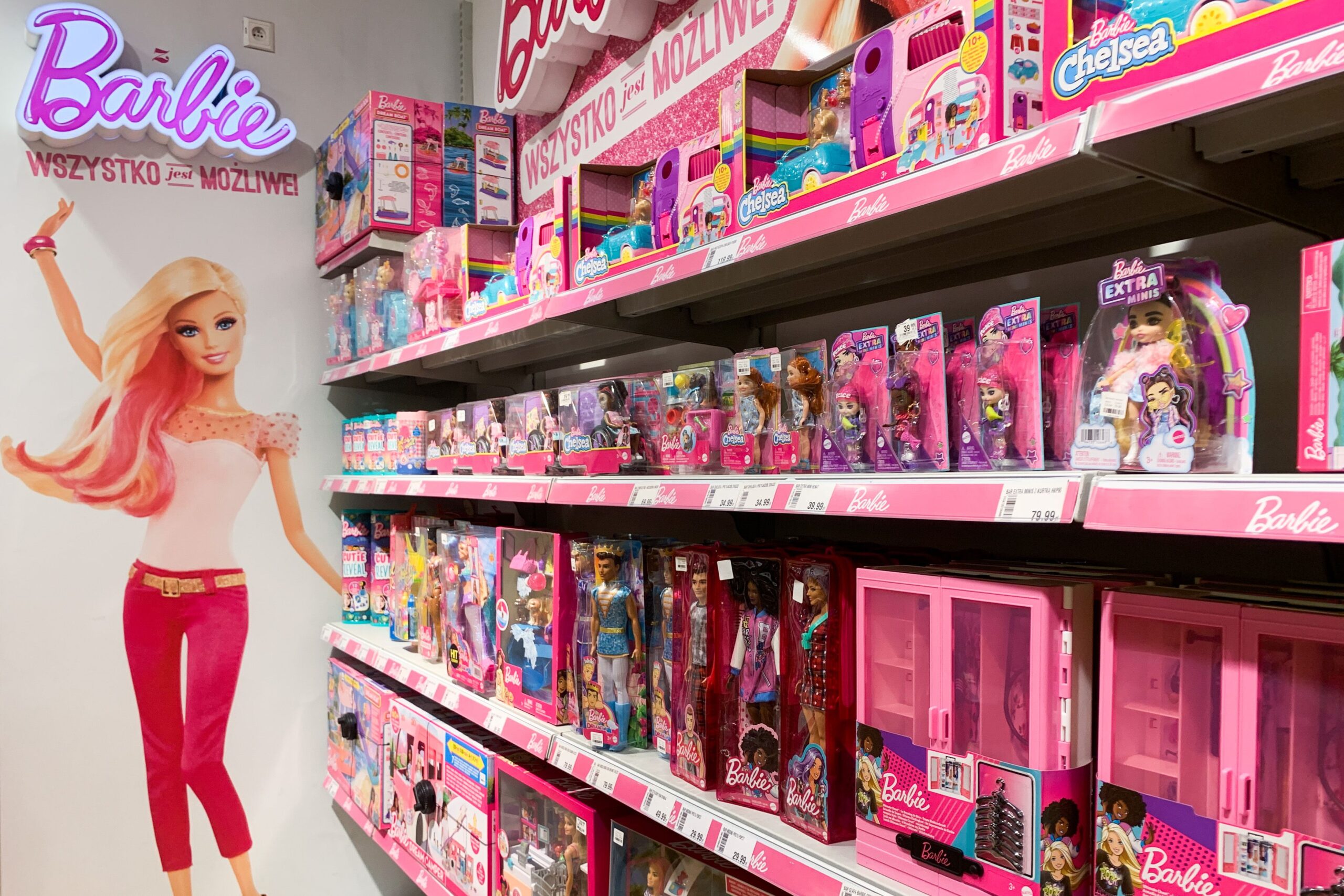 Barbie's transition from a simple fashion model doll to a figure embodying a plethora of careers is symbolic. This shift represents more than just the growth of a toy, extending to ethnicities and body types. It mirrors broader societal changes, the empowerment of women, and the pressing need for diversity and representation in every sphere.
Today, Barbie continues to captivate children worldwide, offering them a tool to explore their dreams and ambitions. After all, Barbie transcends the label of a doll – she symbolizes progress, purpose, and the boundless potential every child possesses.
As the release of the Barbie movie draws nearer, Barbie's intriguing journey takes center stage. From her humble beginnings at the New York Toy Fair in 1959 to her imminent feature film, Barbie's evolution paints a vivid picture of societal transformation, ambition, and the celebration of diversity. Furthermore, as Barbie continues to evolve, she extends her influence beyond being a mere doll. Barbie serves as a dynamic representation of shifting times and ideals.